One of the theologians present was Brother Guy Consolmagno, who is the new president of the Vatican Observatory Foundation. This is what he had to say:
The Other Probability – Intelligent Extraterrestrial Life Is Already Here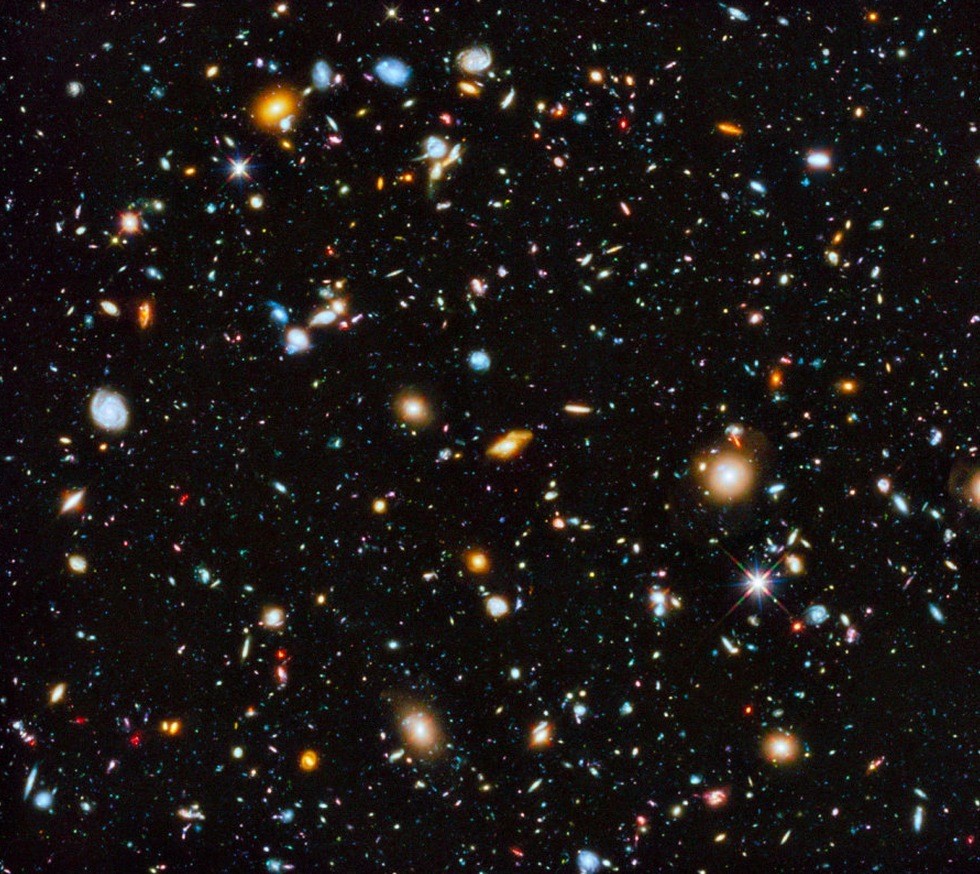 1. The Size of the Universe
Scientists estimate that at least 10 billion habitable Earth-sized planets exist in the milky way alone ( one galaxy out of billions), but it's important to keep an open mind as to what type of conditions and environments some unknown extraterrestrial like forms could thrive in. They all don't necessarily have to be Earth-like.
Given our estimation of the size of the universe, or multiverse (whatever you want to call it), odds are we are not alone.
2. Whistle Blowers
3. The Evidence of UFOs
4. Mass Mainstream Media Attention
5. Personal Experience & Video Footage
Final Thoughts
From Collective Evolution @ http://www.collective-evolution.com/2014/09/25/nasa-bring-scientists-theologians-together-to-prepare-world-for-extraterrestrial-contact/
For more information about UFOs see http://nexusilluminati.blogspot.com/search/label/ufos
- Scroll down through 'Older Posts' at the end of each section