Twelve Technologies Taking Us Toward a World Without Money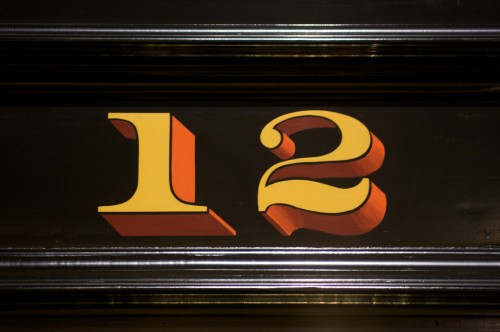 As more and more jobs are shed on a daily basis
, it's no wonder why an increasing amount of people are leaning toward the prospect of a moneyless society and resource based economy. Usually, as a general rule, we, as a society, are only presented with a problem when (and only when) the solution for that problem also exists. But in this case, many of the things actually causing the problems are also going to be the very same things that give us our solutions, as well.
As more and more labor is replaced by robotics and automated systems, it will only become ever more increasingly apparent that we as a society will soon have a very large disconnect between our actual production capacity and the labor needed to produce those goods. Hence, if we are to avoid complete collapse of our system, we must leave some of our old ways of thinking behind and change our frame of mind from one of survival depending upon compensation for labor, to thriving upon the abundance of resources and goods we have created.
Here are just a few of the technologies that are either already producing this shift, or will greatly accelerate it in the years to come.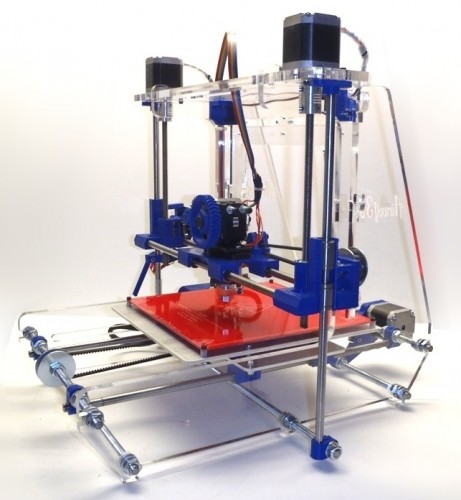 Most people have heard of 3D printers but as of yet not many have seen one in action or actually own something made by one because most of the machines are still a little bit too expensive for the average household to afford. Some of the cheaper models can go for as little as $600 and include some do-it-yourself-ing, while nicer pre-made desktop models like the Mojo can go for close to $10,000. Also, another barrier at the moment is that the filament used to make the products is still on the expensive side for the time being, but there are a few companies out there that are racing toward the finish line to get a filament on the market that is reasonable to afford, and once that happens, we will probably start seeing a lot more 3D printers on the market, and a lot more people printing their own stuff.
While it's great for the people who own the 3d printers, this is going to put many, many people out of work in factories all over the world that produce things on a daily basis. Not only that, but many of the objects that will be printed will be open-sourced and not have any copyrights, which will have a side-effect of accelerating the development of open-source products of all kinds. This means that corporations will also incur a loss by not being able to collect a royalty off someone printing their own items much of the time, forcing companies to shed even more workers to keep profits up.
3D Printing on steroids, Contour Crafting is set to revolutionize the construction industry as we know it. No more taking months and dozens of workers to build a home. This bad boy can build an average family dwelling in less than 24 hours. The technology utilizes a machine that slides back and forth along rails, laying down layer after layer of quick-drying, fiber-reinforced concrete, complete with stackable electric and pluming components.
While the professor seems somewhat optimistic in the above video about how many jobs this would create, I have a feeling the millions of jobs this would eliminate would far outweigh the few that would rise in it's place. And… just a note on what the professor said in the video above – do we really want our elderly out there printing houses in the construction industry? …Interesting thought.
3. ET3 (Evacuated Tube Transport Technologies)
This one's about as big as Contour Crafting, except in the transportation industry. No more dangerous flights, traffic, traffic accidents, $4 per gallon gas (or more). No more breaking down along the side of the highway and nearly being hit by cars while changing a tire. No more oil changes, long highway road trips (unless you enjoy them, of course), buying a new car every 5 years. Goodbye smog, plundering our earths resources and causing environmental destruction beyond any rational consideration. Hello ET3.
Not only will ET3 get you around the world at up to speeds of 4,000 miles per hour (yes, we said 4,000), but it will completely eliminate nearly all other methods of long-distance transportation as we know it. Like a cross between a mag-lev train and one of those chutes that banks use to suck your money down the tube to the tellers from the drive-through, ET3 technology will rocket products and consumers alike around the globe, over land and water, with a fraction of the time, cost, environmental impact, and energy that we use today. Hemorrhaging a massive amount of jobs in the transportation industry will also be another effect.